Click to rate this post! [Total: 0 Average: 0]Вы должны войти в систему, чтобы голосовать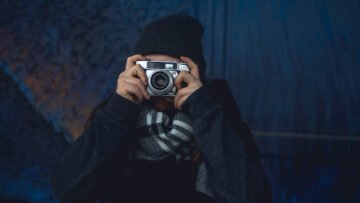 Amazon Simple Storage Service is storage for the Internet. It is designed to make web-scale computing easier for developers. Amazon...
Ut facilisis consectetur tristique. Suspendisse porta imperdiet sem, ut ultricies tortor auctor id. Curabitur quis lectus sed volutp...