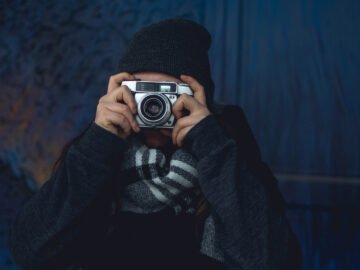 The Google IMA SDK for HTML5 V3 allows developers to request and track VAST ads in a HTML5 video environment. For platform compatibi...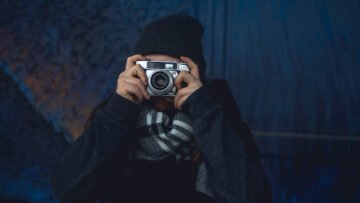 Nulla at elit lorem. Suspendisse faucibus massa aliquam ante vehicula eleifend. Mauris sit amet ante porta, pulvinar tortor id posue...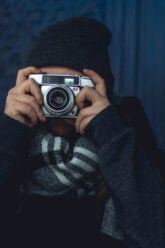 Proin maximus commodo leo, ac sollicitudin libero ultrices ut. Morbi ultrices viverra nisl eget consequat. Sed porta nisi non volutp...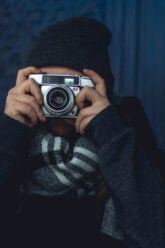 Cras consequat bibendum magna ac hendrerit. Morbi ultrices nibh ultrices lectus dictum volutpat. Nulla tempor libero egestas cras am...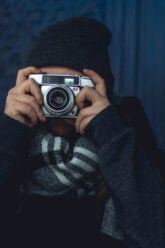 Donec euismod quam felis, ut facilisis leo lobortis eu. Donec laoreet posuere neque quis accumsan. Nullam posuere, erat faucibus met...