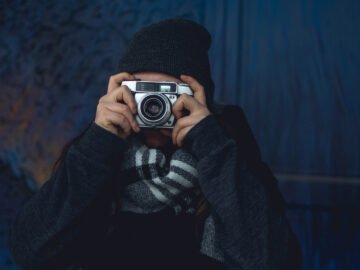 The Google IMA SDK for HTML5 V3 allows developers to request and track VAST ads in a HTML5 video environment. For platform compatibi...
Nullam pellentesque tincidunt velit a convallis. Mauris diam urna, consequat id lacinia at, tempor eget nulla. Etiam vel ultricies s...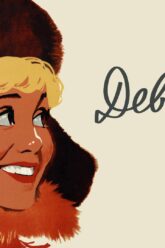 Девчата (1961) фильм цветная реставрация Одна из самых любимых народами бывшего СССР комедия о любви нисколько не устарела и сейчас...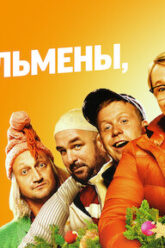 Джентльмены, удачи! (2012)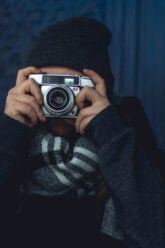 Cras consequat bibendum magna ac hendrerit. Morbi ultrices nibh ultrices lectus dictum volutpat. Nulla tempor libero egestas cras am...